Karisma Purchasing Recruitment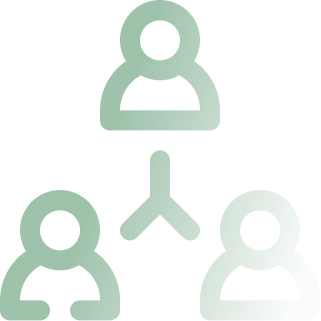 Our Network is not just a Database
It's all about people
We give lectures in Purchasing Schools, we have close ties with Industry Specialists, Best-In-Class purchasing departments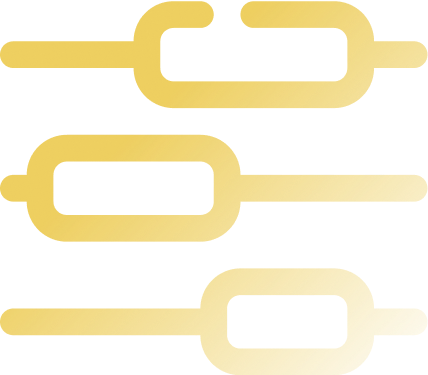 We adapt to your culture
We work with you as a team
Reactivity is key
Momentum is essential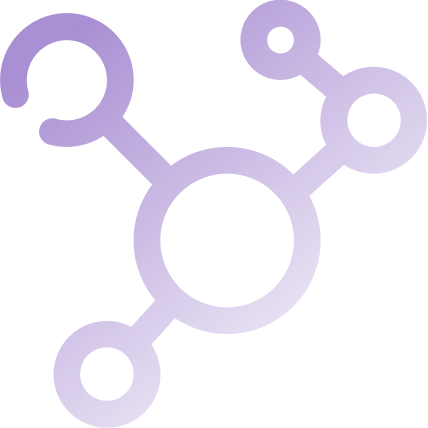 We specialise only in Purchasing
We have over 30 years of experience in Purchasing
Close to 20 years in Recruitment,
Purchasing Recruitment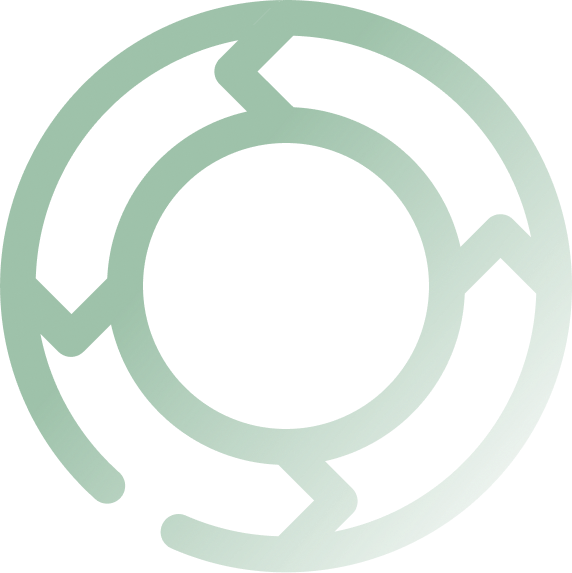 We make sure client and candidate expectations match
We create relationships of trust
Which ever purchasing profile you are after...
Purchasing Managers, Procurement Directors, Sourcing Directors, Category Managers, Strategic Buyer, Senior Procurement Managers, VP Corporate Purchasing, Supplier Performance Manager, Category Buyer​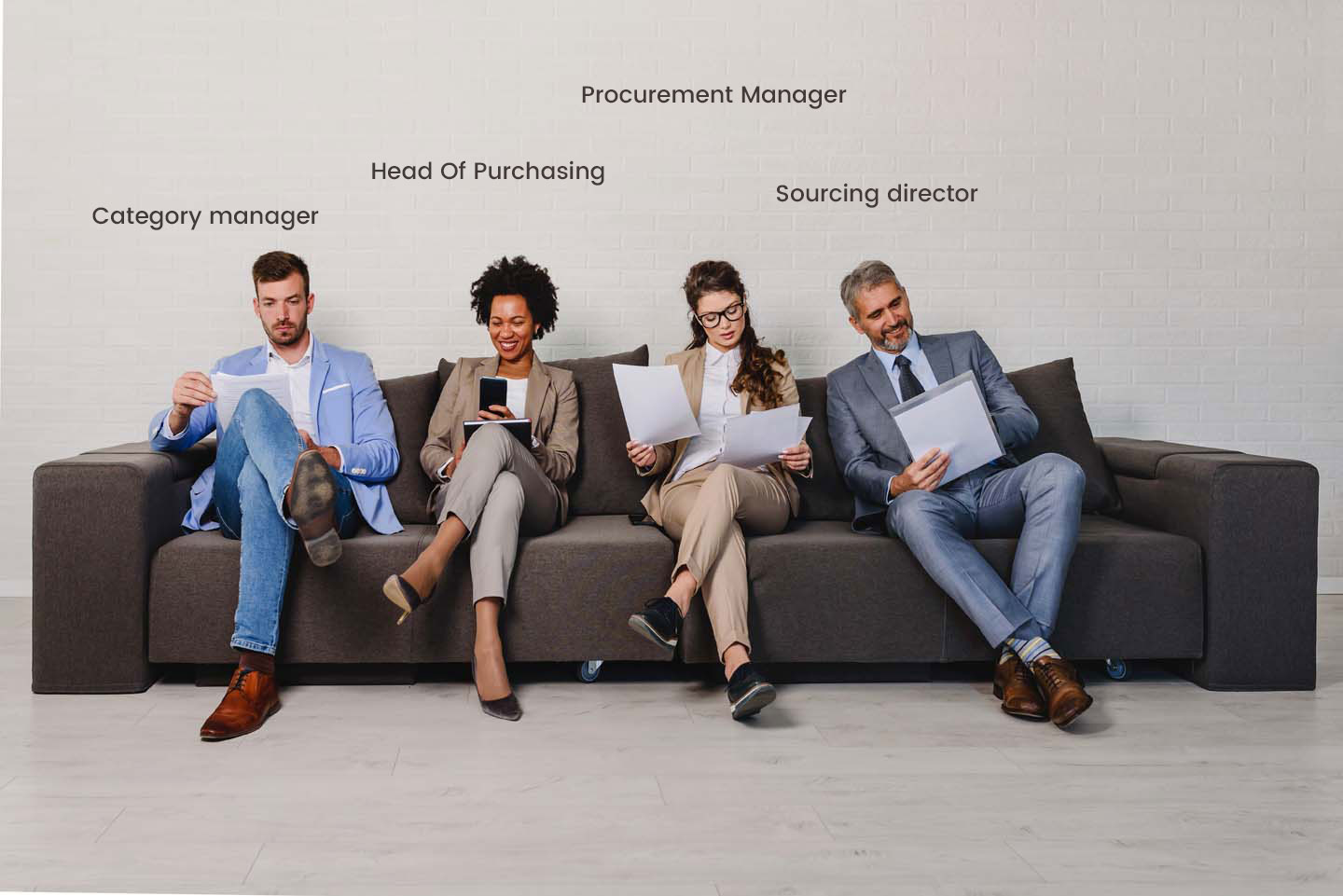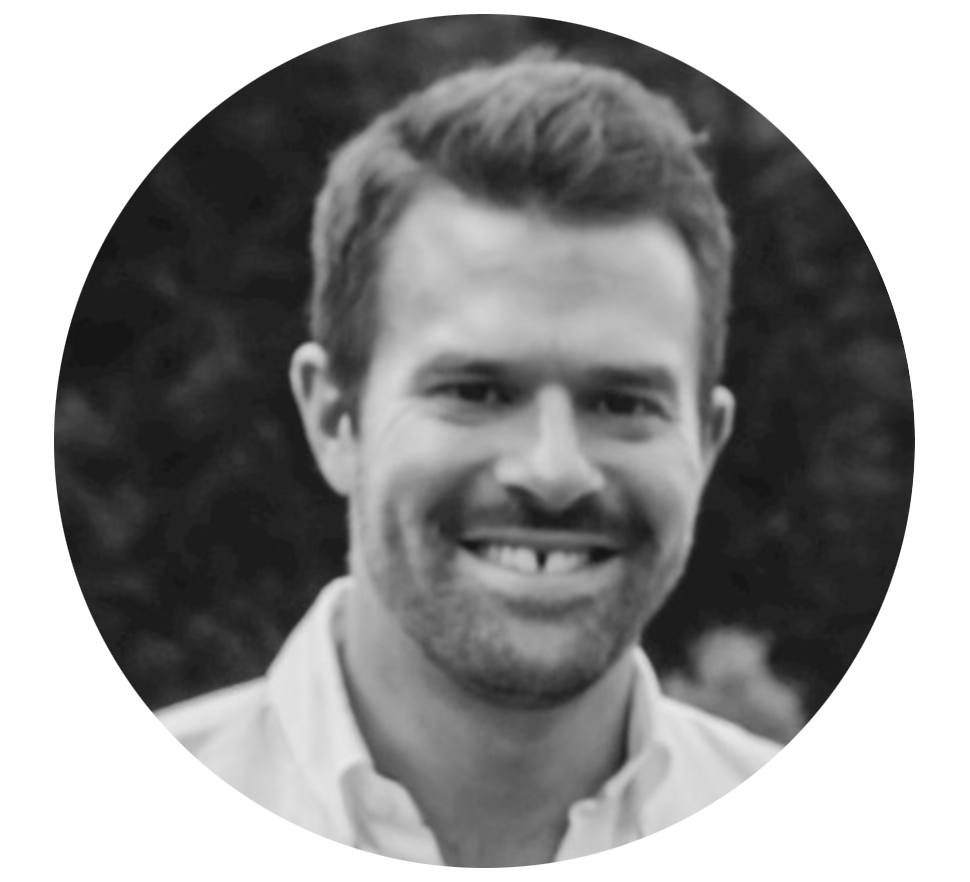 François-Xavier GABORIAU
Innovation & Purchasing Consulting leader
Collaborating with Muriel is a fantastic opportunity to transform outplacement into a growth & value opportunity, both for the recruiter & the candidate. Therefore, I would rather call Muriel a "Leadhunter" than a Headhunter. Muriel's strength is to focus on soft skills, as much as on hard skills, because she knows that connecting people is the best way to succeed in business. Of course, her deep knowledge & network in purchasing helps to combine both.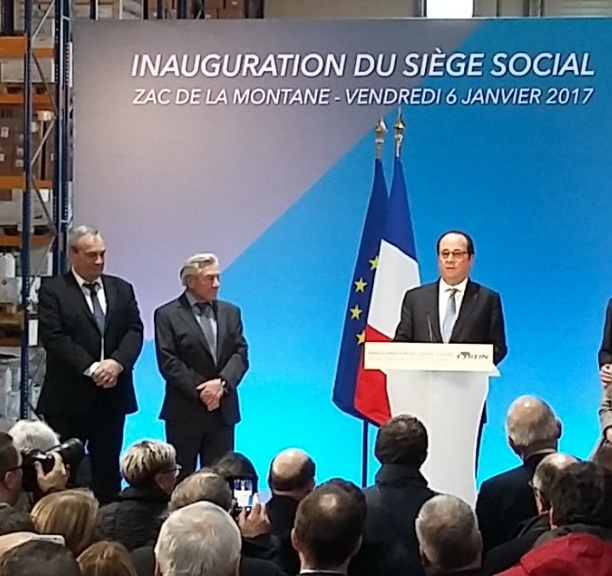 Eric MAGNE
CEO of Eyrein Industrie
Nous avons fait appel à Karisma pour le recrutement de notre Responsable Achat, poste très stratégique chez nous puisqu'il s'agit à la fois des achats de production et des achats pour revente. Nous sommes très contents de notre choix final, la personne recrutée a une très solide expérience des Achats, une personnalité correspondant à notre culture liée au service et à l'innovation ainsi qu'une motivation liée à un désir de progression mais aussi à un choix de vie personnel. C'était une vraie valeur ajoutée de travailler avec ce Cabinet qui a su se mettre à notre place très rapidement et a été très professionnel.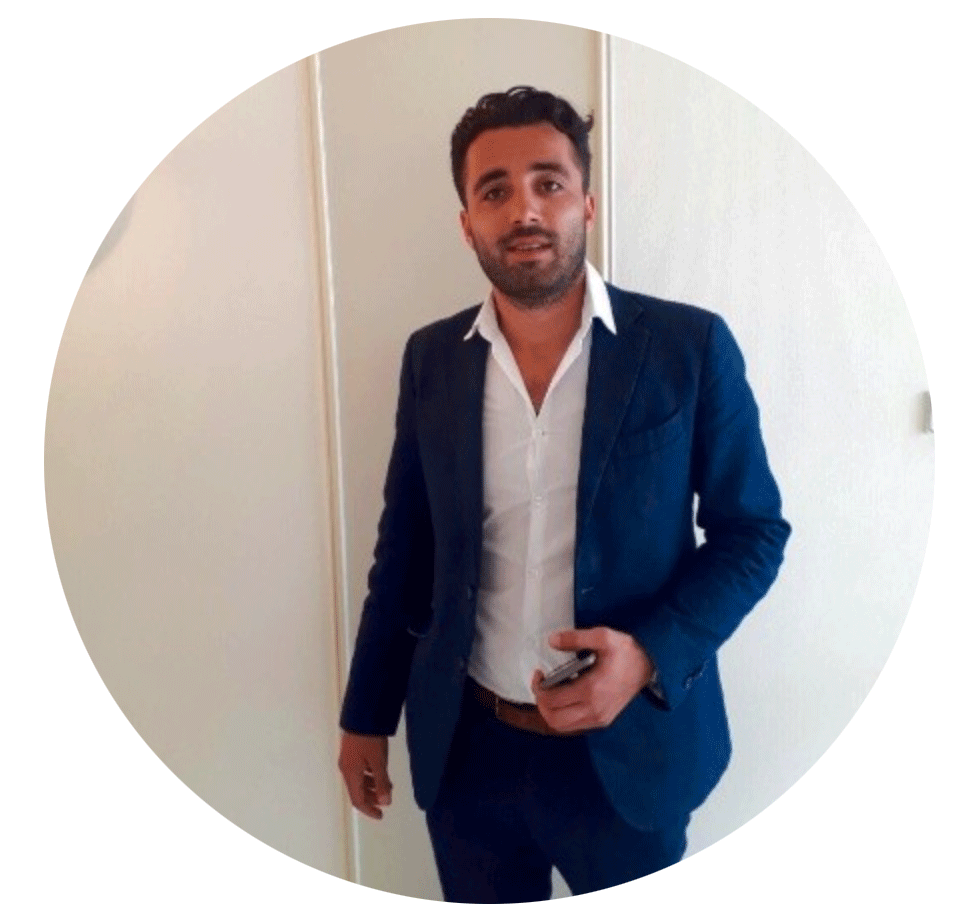 Alaa Alaeddine
Senior Purchasing Specialist at Laboratoire Urgo
Laboratoires URGO has solicited Karisma for positions of different levels with sometimes, special conditions. Karisma, which enjoys an extremely wide network of high quality buyers and managers, has always been available. they always tried to understand perfectly our need, proposed almost immediately interesting profiles with detailed analyzes and valuable recommendations. Also, they follow up the performance of every recruitment they do. Les Laboratoires URGO are very satisfied to work with KARISMA.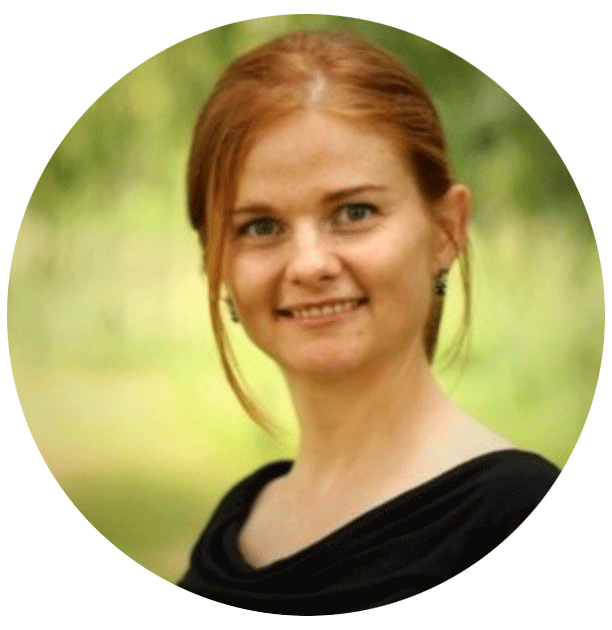 Maria Kulas
Purchasing Manager at NEUFLIZE OBC
J'ai eu le plaisir de travailler avec Muriel. Elle est une experte reconnue, une véritable Business Partner dont l'engagement et le professionnalisme sont reconnus. Muriel est d'une réelle écoute active et sait conseiller. Je recommande vivement ses services. Un grand merci!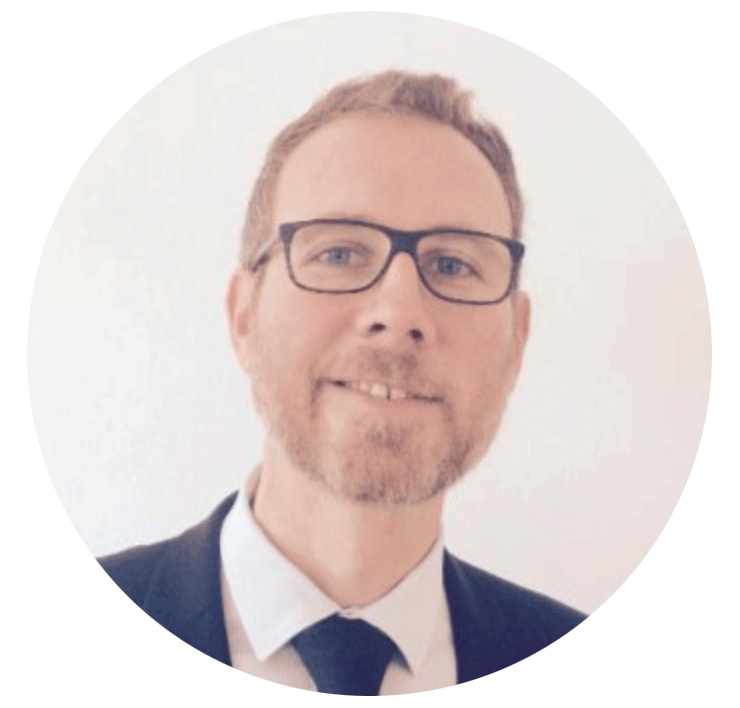 Jean Sebastien Fornes
Sr Global Sourcing Director at General Mills
I had the opportunity to be in contact with Muriel on a specific project. She has demonstrated a very professional approach. I'm happy (and confident !) to recommend her as recruiter if you are looking after talents in Procurement.
Elevate Your Recruitment Process With Karisma Recruitment
Transform the way you hire your purchasing professionals by joining the Karisma Network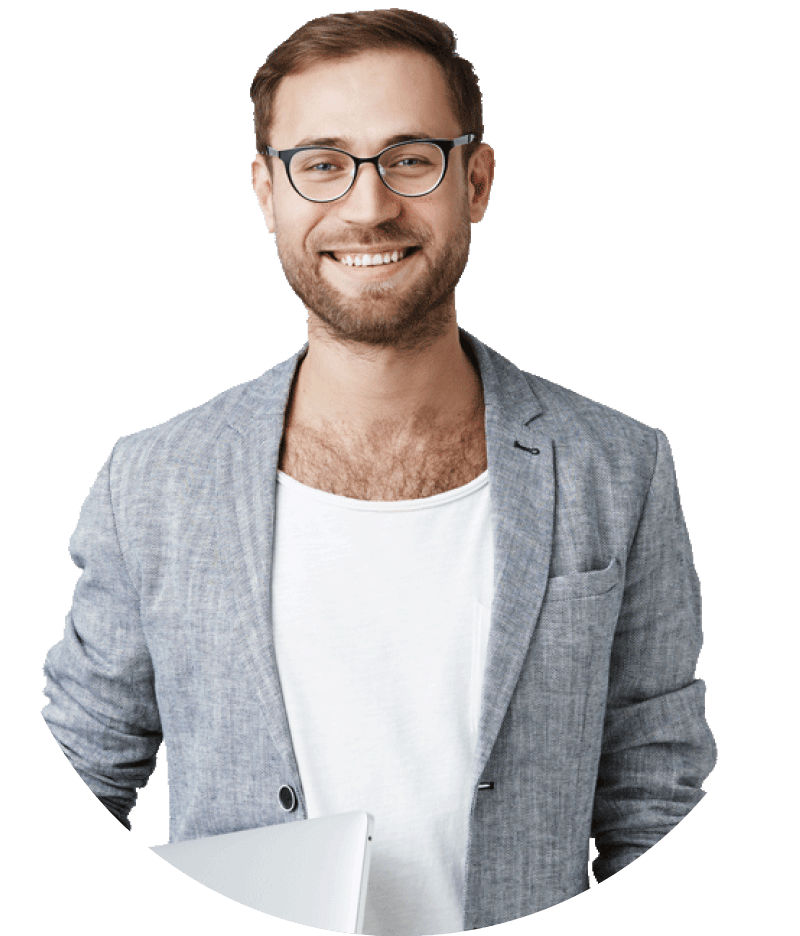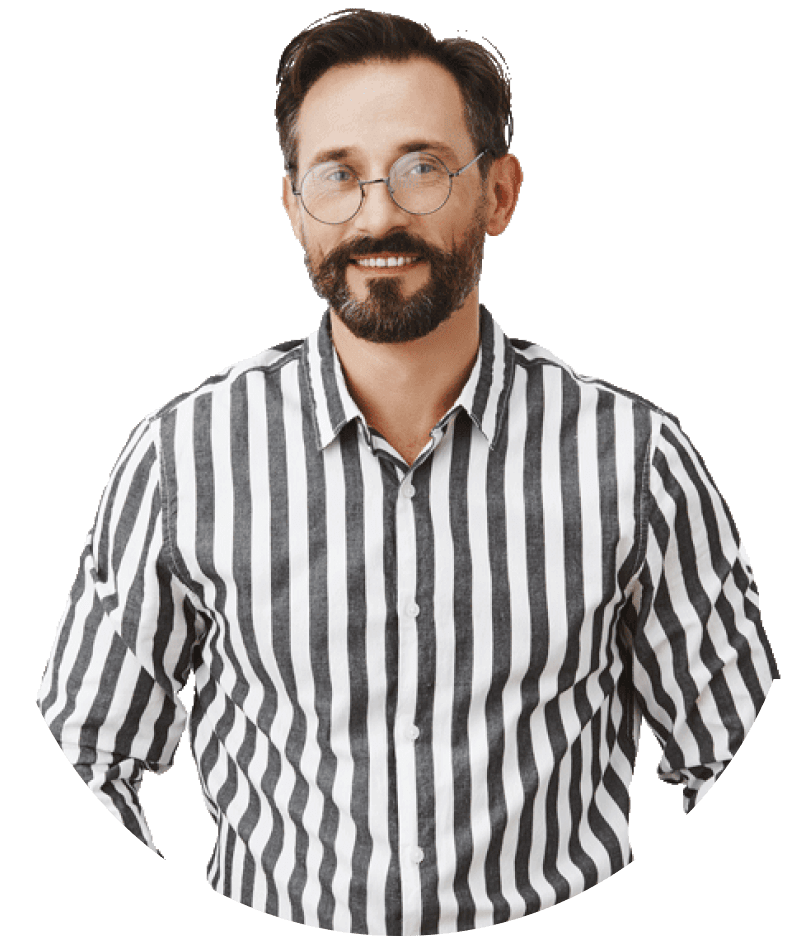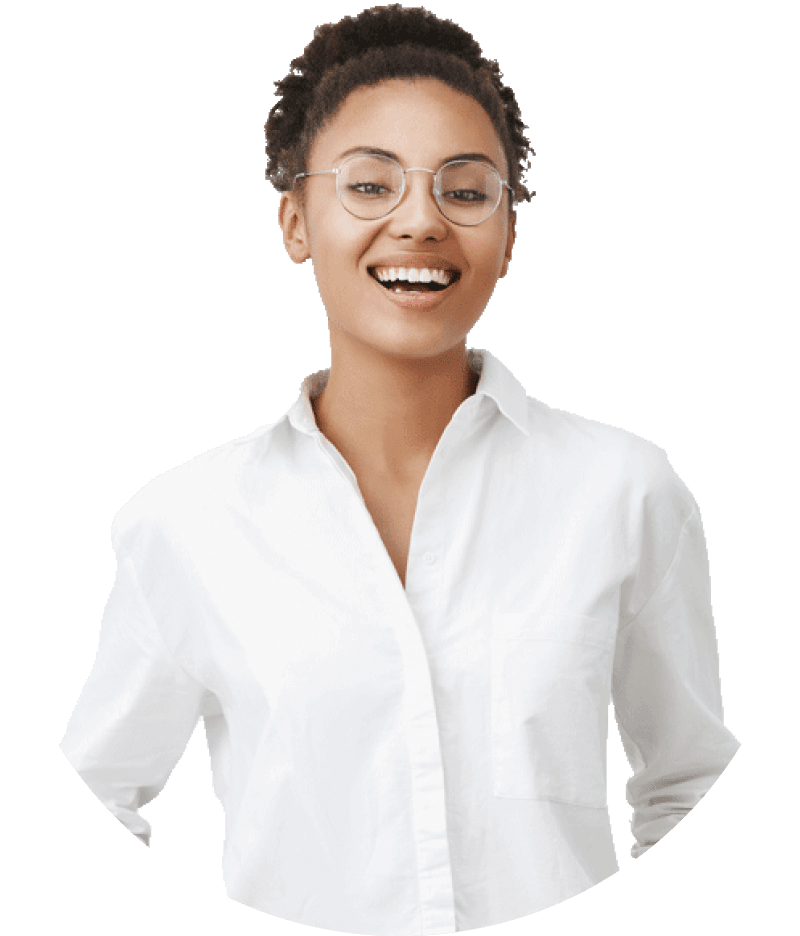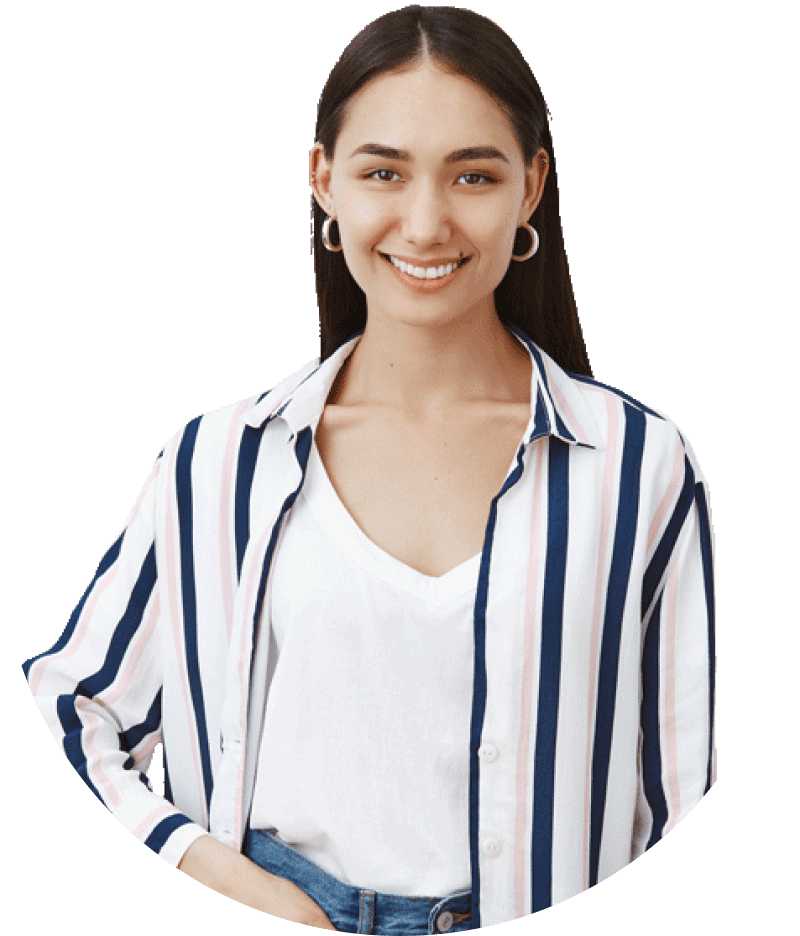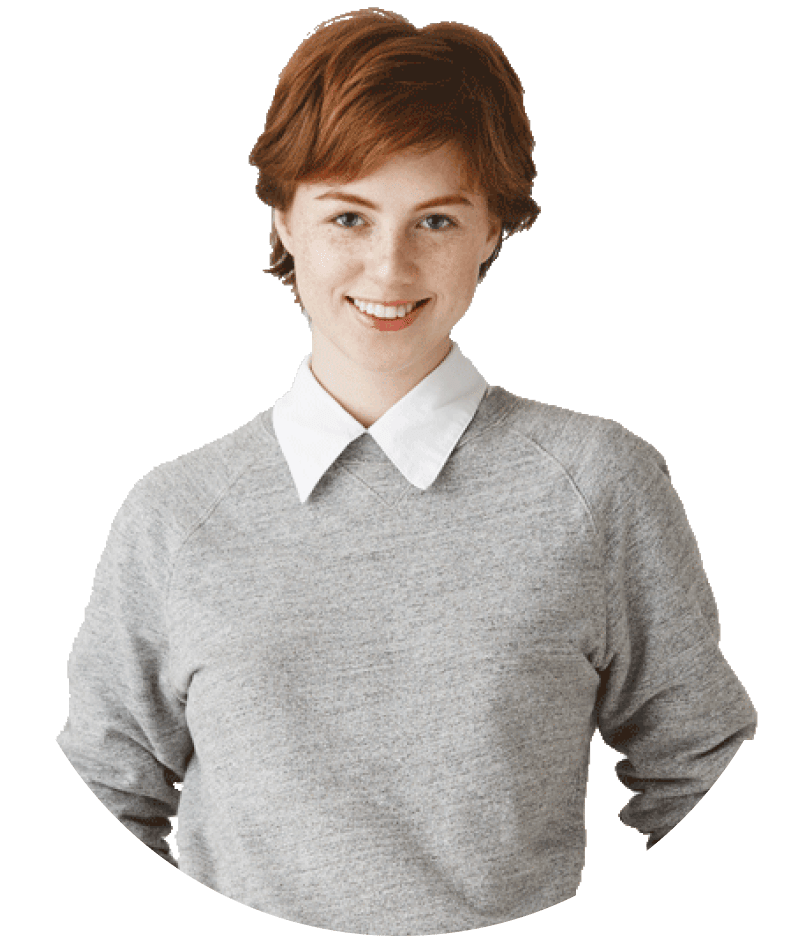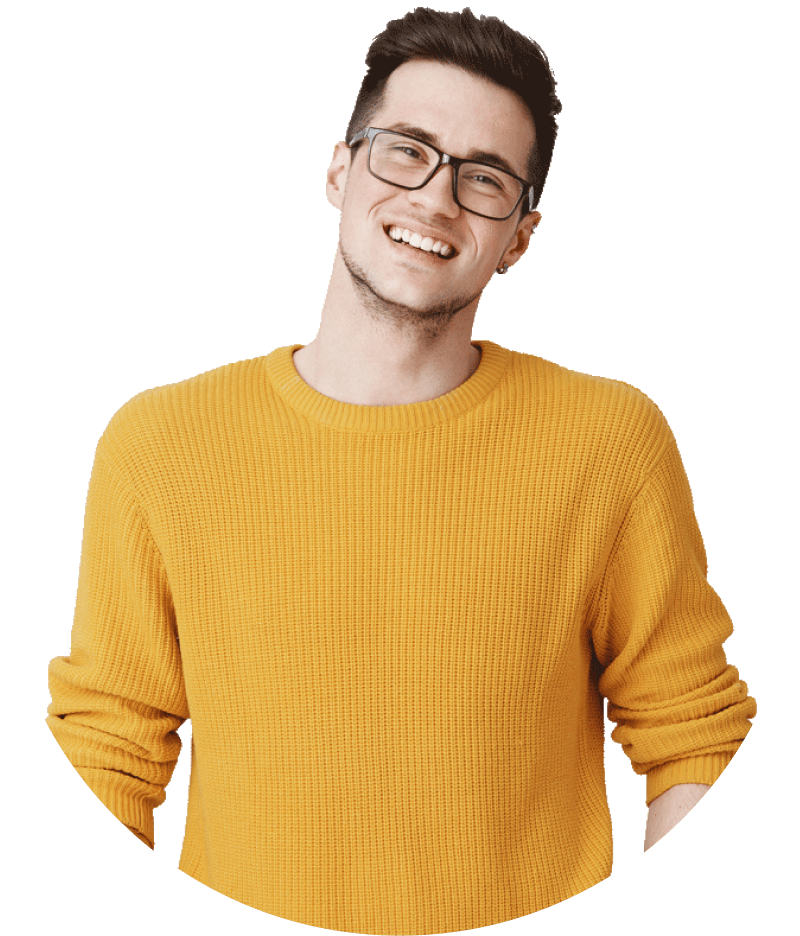 Et notre compréhension du recrutement achat aujourd'hui
Vous êtes à l'écoute du marché?